The kids have left the nest, your long service leave is calling you – it's time to hit the road and see our beautiful country!
We've compiled some not-so-obvious destinations to put on your sightseeing list. So what are you waiting for? Let's pack the car and put rubber to the road...
Queensland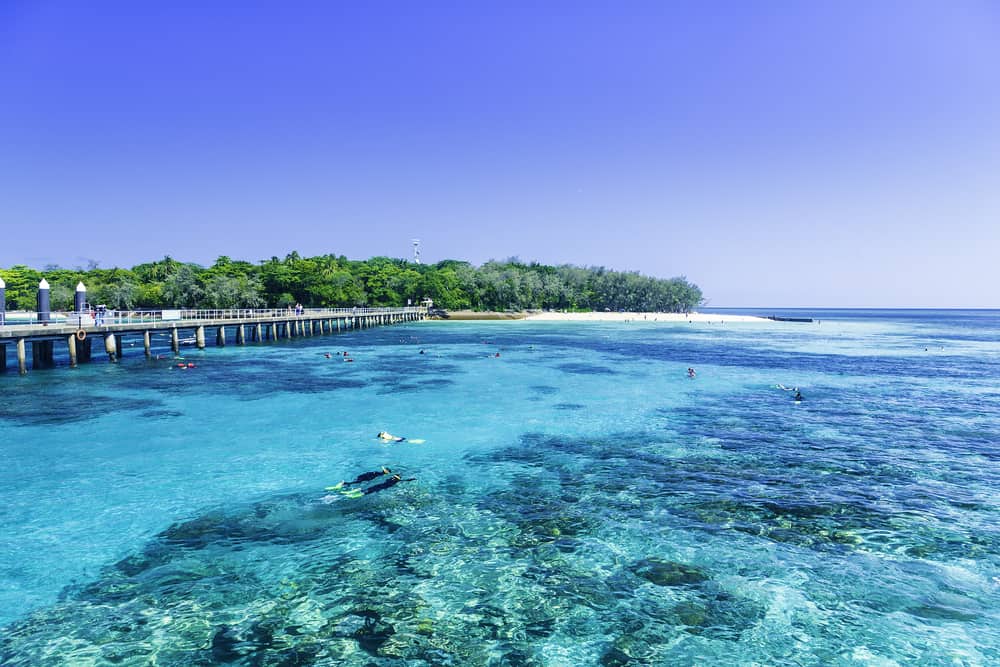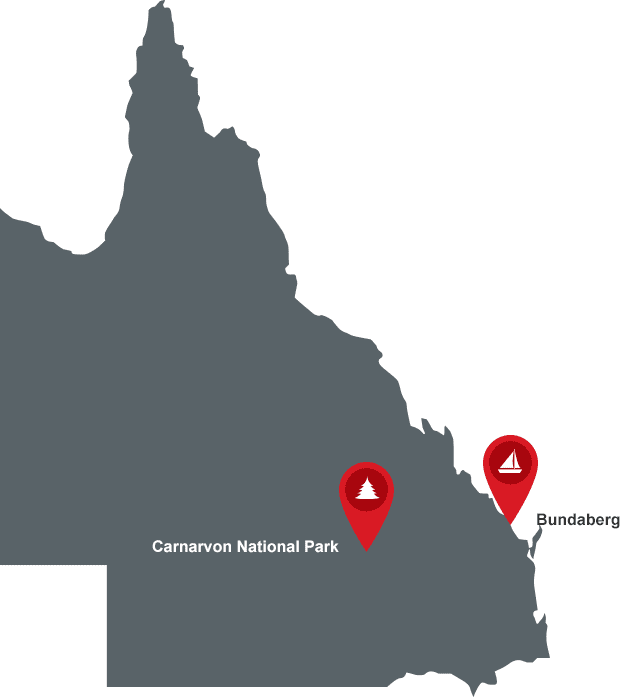 Carnarvon National Park
Carnarvon National Park is a popular destination for grey nomads who love a bit of outdoor adventure. Feast your eager eyes on spectacular views, Aboriginal art and the weird and wonderful wildlife Australia is known for. To take it all in you'll want to hang around for a couple of days to explore the Carnarvon Gorge and the side attractions like Boolimba Bluff, the Amphitheatre and The Moss Garden. If you have your camping gear, Big Bend camping ground can be found at the end of the main track.
Bundaberg Carnarvon National Park
Bundaberg is the gateway to the Great Barrier Reef and...well, a lot of rum / sugar products. If you're carrying a kayak around on your roof racks there are plenty of beaches and creeks to explore, or, if you are more of a solid-ground tourer, the distillery tours are a favourite amongst adult travellers. Whether you choose to stay in town and explore the historical buildings, or take a short cruise out to one the the 'ladies of the reef' as the islands have been coined, Bundaberg is worth putting on your road trip itinerary.
Western Australia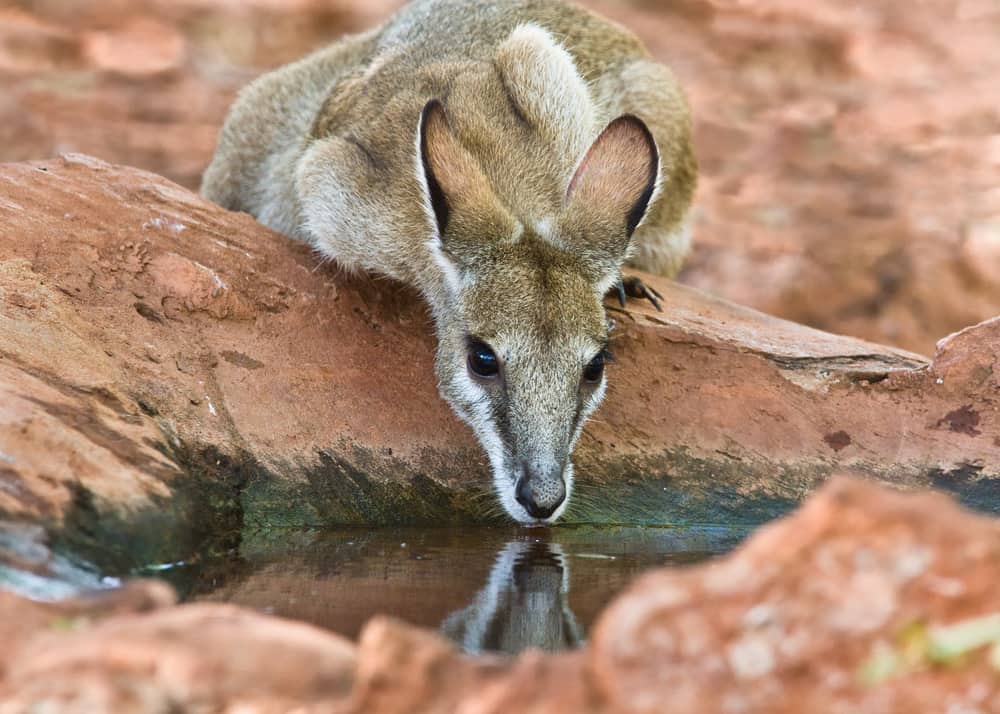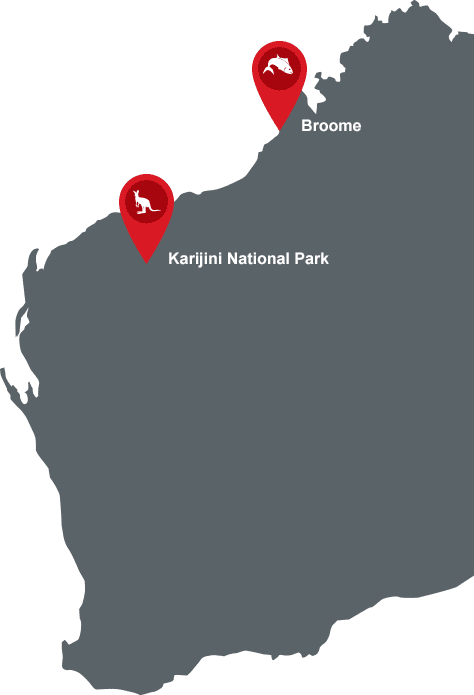 Broome
With it's pristine beaches, friendly van parks and close proximity to the outback, Broome is a favourite adventure destination for all amongst retired adventurers. Popular attractions include riding camels along the beach, fishing and venturing out to The Kimberley. If you have been on the road for a while and need a break, Broome's beaches and the laid back culture also make it a prime destination for relaxation.
Karijini National Park
The ultimate Outback adventure might be closer than you think. This 600,000 hectare park features those ancient cascading gorges the Outback is known for, with sparkling water holes, bright wildflowers, wildlife and awe-inspiring waterfalls. Don't forget to pack your hiking boots so you can hike to the best bits.
South Australia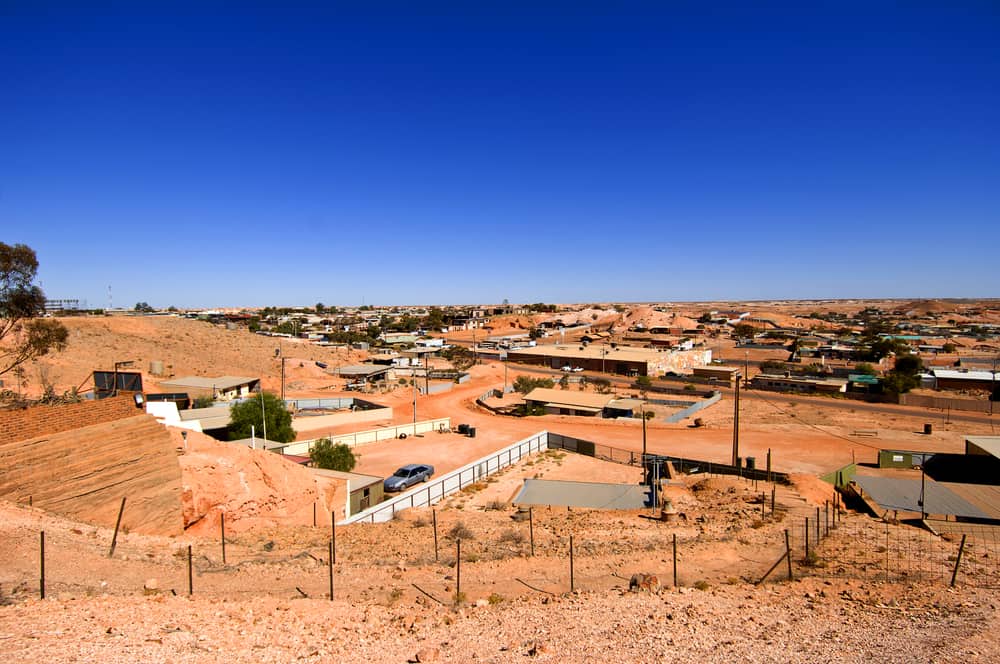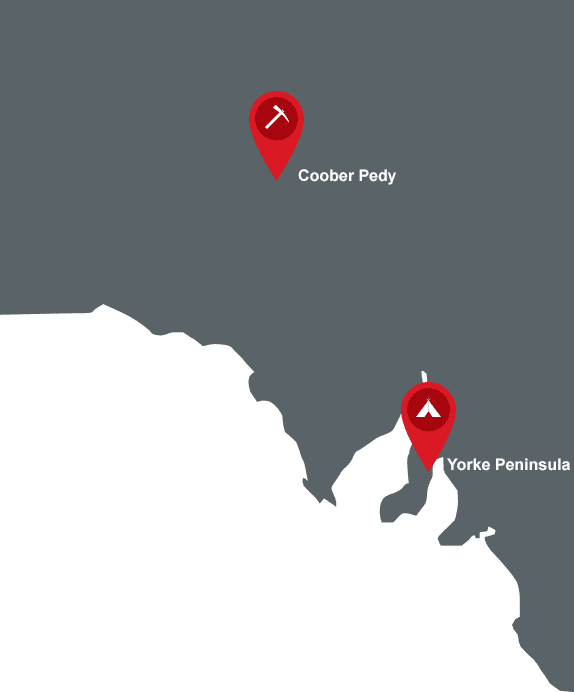 Coober Pedy
You can't road trip through SA without visiting the opal mining capital of the world. Back in 1915 the land was scoured by hopefuls from all walks of life seeking their fortune. Today, the site is still a popular 'noodling' (fossicking) destination full of unusual sites and scenery (the underground churches are a must-see).
Yorke Peninsula
In contrast to the outback feel of Coober Pedy, Yorke Peninsula is one of SA's coastal gems. There are plenty of walks where you can enjoy the rugged coastline and panoramic ocean views (check out the southern tip). Pitch your tent or park your van at one of the many camping sites - you might even experience a visit from a kangaroo or emu.
Australia is home to a huge range of natural and man-made wonders - once you start looking you will be surprised by how many you find. Why not make a list and tick them off as you go?