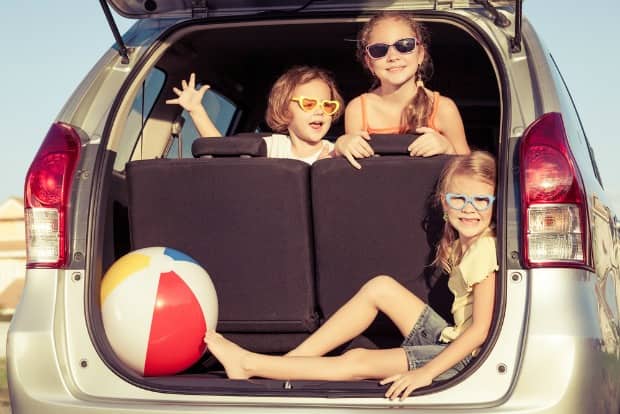 Road trips are a quintessential Australian family experience. With long stretches of road linking our country's most fascinating wonders, both natural and manmade, you could drive on forever and still not discover all the treasures that are out there.
So to help you narrow it down just a little bit, we've put together a list of some of the best spots to hit when you're on the road with a gaggle of little ones.
Kids want exciting adventures to tell their friends about when they get back to school, and you want to find fun and affordable experiences that will tucker them out before you have to pile back into the car for another long stretch! So take a look at these family friendly road trip hotspots we've put together, with the help of some of Australia's best family travelling blogs.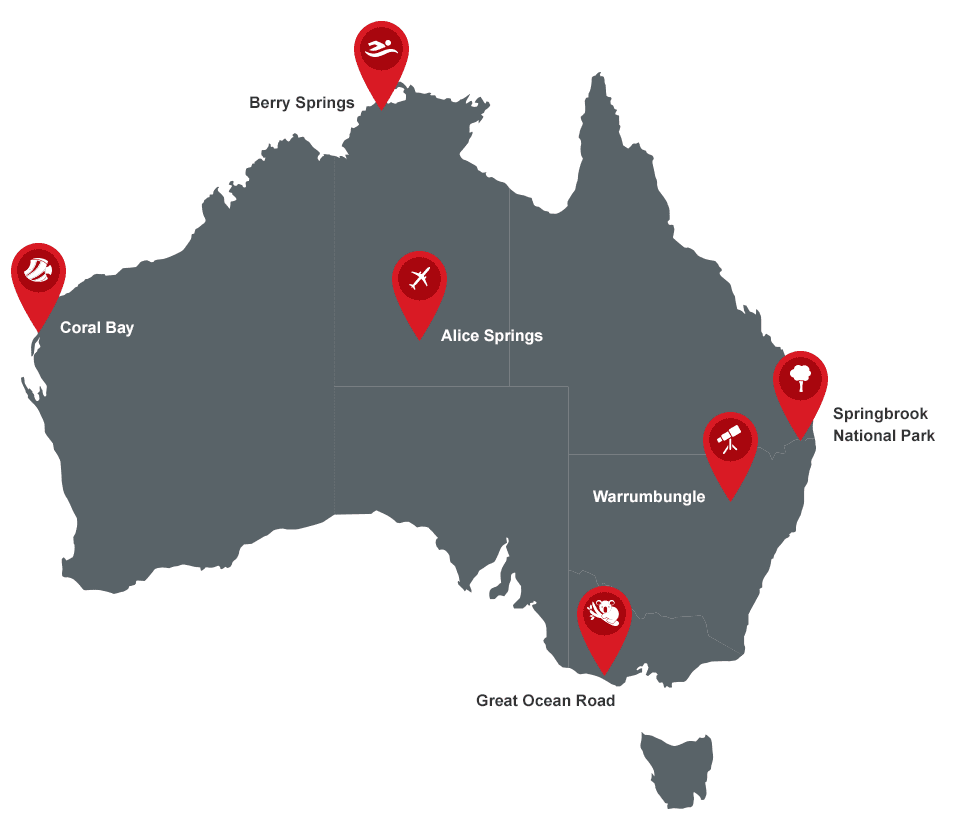 CORAL BAY, WA
Even the initially reluctant camper Mandy from 
Travelling Australia With Kids
 was converted and took her family on a two year road trip around our sun-burnt country. Her top tip? Coral Bay, WA.
"It's a very small town just above the Tropic of Capricorn.  There are two caravan parks to choose from and one hotel. In Bills Bay, the children can swim to see amazing coral in relative safety. On the low tide they can literally paddle right out to it. In the
afternoons one of the local tour operators organises fish feeding and all sorts of species of fish swim between your legs and the children can feed them."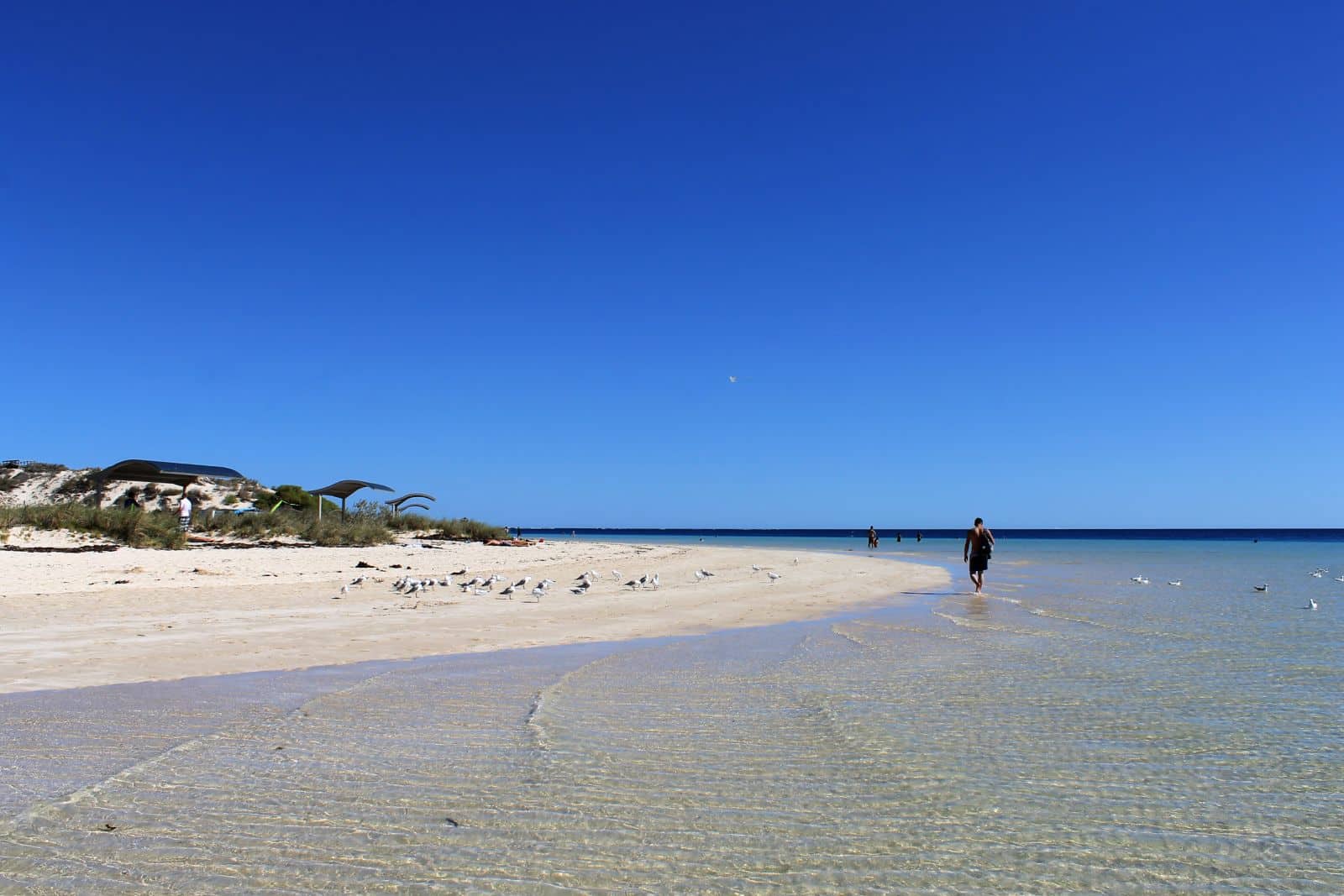 SPRINGBROOK NATIONAL PARK, QLD
Not too far away from the hustle and bustle of the Gold Coast, Springbrook National Park is a great stop on any family road trip. With well constructed walking paths and lovely picnic areas, taking a bushwalk with the whole family is a breeze. If you have enough of getting back to nature, there's also plenty of well maintained facilities and lovely towns nearby.
Once the sun goes down, why not take a nocturnal tour where you can see everything from glow worms to luminous funghi! Add in tropical water falls and some of Australia's most beautiful bird life, and you'll see why this destination should definitely be at the top of your family's list.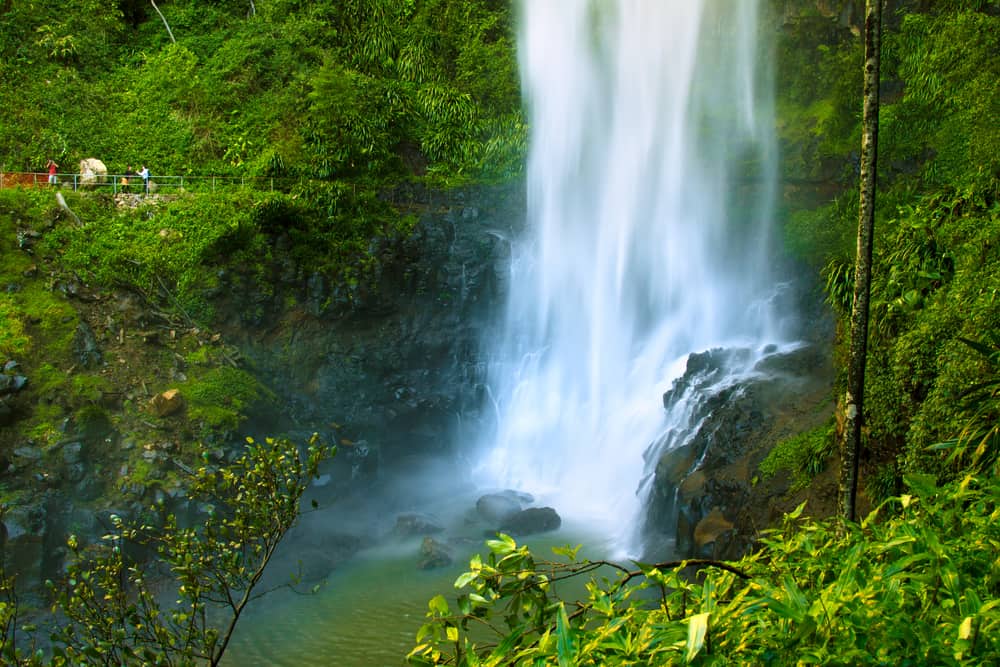 ADELAIDE TO ALICE SPRINGS
Sometimes the journey is the destination, and stopping off at unique attractions along the way can be the best part of the whole trip. Experienced family road-tripper Theodora from the fabulous travel blog 
EscapeArtistes
shares her insights:
"I love Adelaide to Alice, especially with older children: Coober Pedy and Woomera are quirky and fascinating, Alice has the desert park and flying doctors; and then there's Kings Canyon and Uluru. The Red Centre is stunning, too."
Getting out into our own backyard shows us the wonders of this amazing country, both natural and manmade. Kids will feel like they're stepping into another world when they experience the underground homes in Coober Pedy. Any city slicker kids will receive a gobsmacking reality check when they realise that some children in our country are a plane ride away from the nearest doctor in the Royal Flying Doctor Service Museum.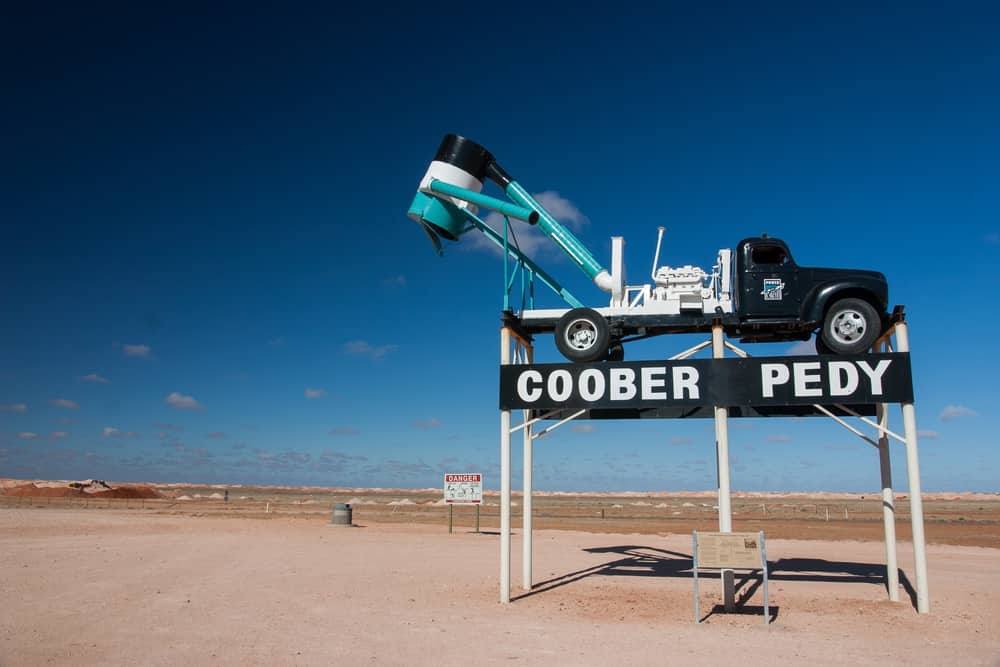 THE GREAT OCEAN RD, VIC
This iconic stretch of road is perfect for a family trip. With so much to see and do along the way, the kids will never have to be cramped up in the back seat for too long (and you won't have to listen to the Wiggle's CD on repeat for unbearable stretches!)
There's great observation decks that are free to experience at the Twelve Apostles. Make sure the kids keep their eyes peeled for koalas in the trees by the road – it's a great experience for children to see them out in the wild in their natural habitat.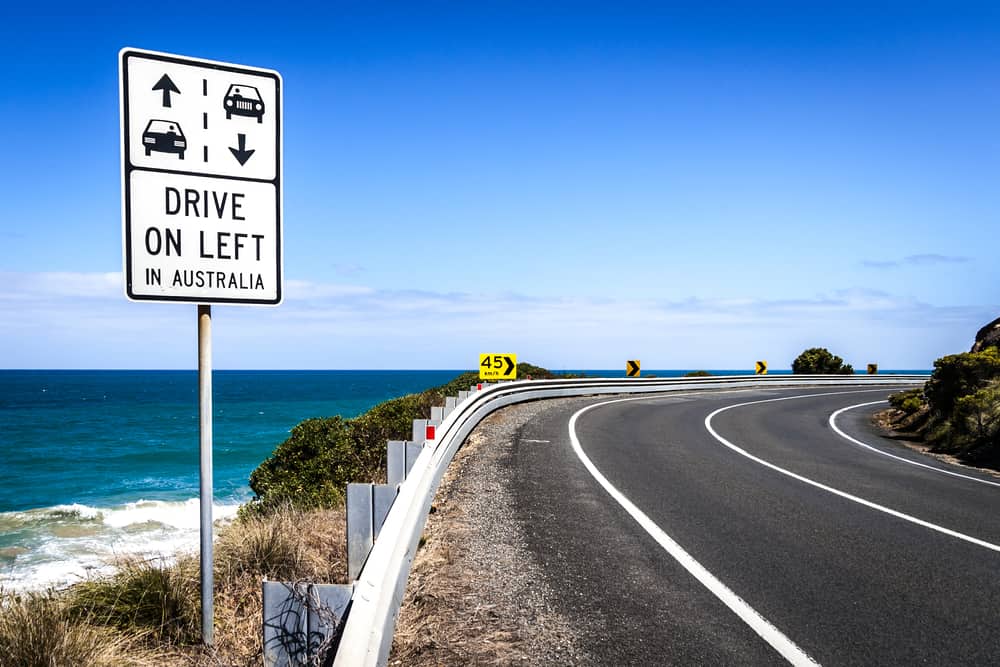 WARRUMBUNGLE, NSW
All kinds of unexpected experiences await you and your family when you've hit the open road. Kelly from Be A Fun Mum had an unforgettable experience that she and her kids just stumbled upon at the Warrumbungle Observatory in Warrumbungle, NSW. Peter Starr, the appropriately named gentleman who runs the facility was just the kind of quirky character you hope to meet on your travels. Road trips can be educational as well as fun!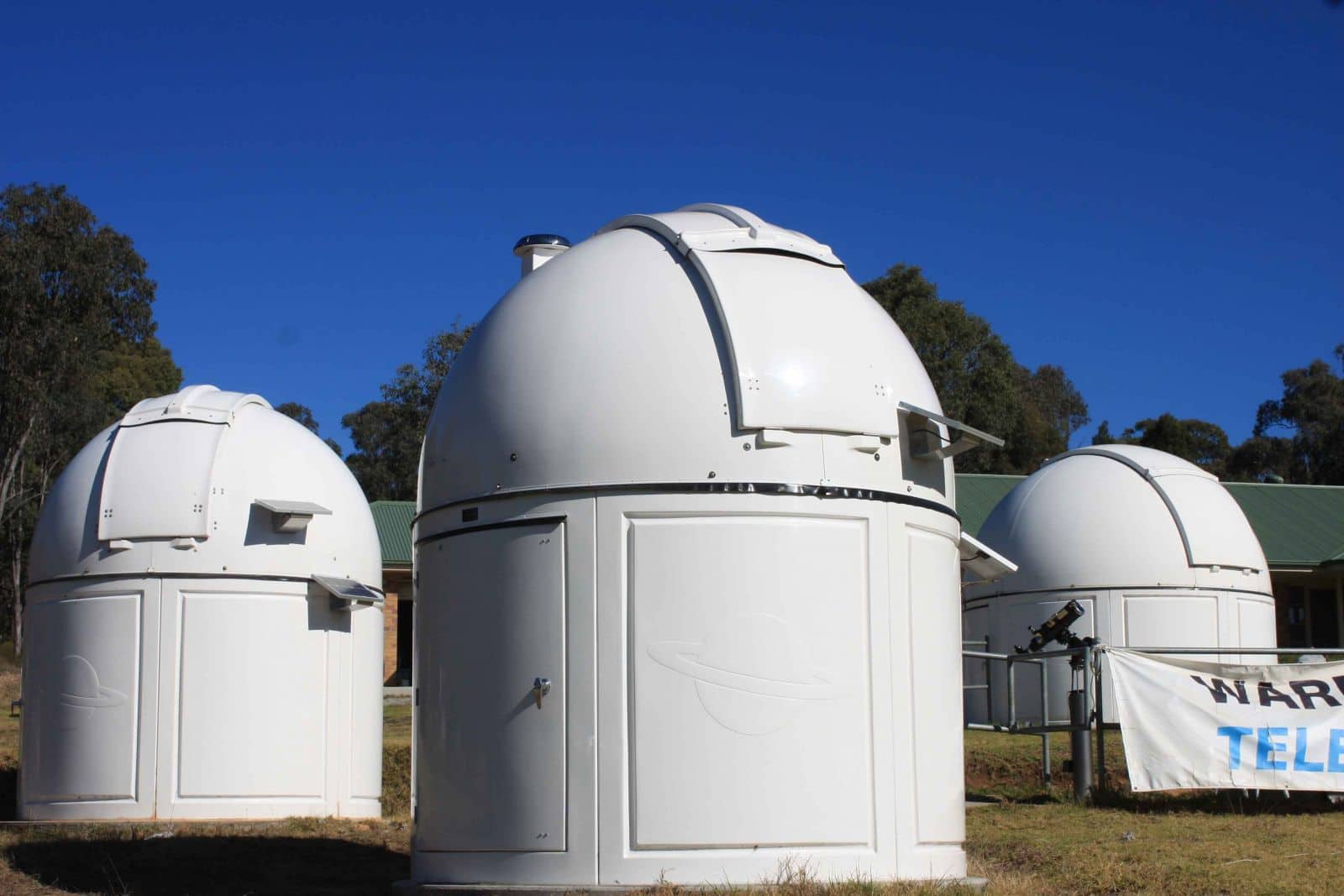 BERRY SPRINGS, NT
The NT is hot all year round, so it's great to escape up there with the family when the rest of the country is cold and miserable. In the dry season which extends from May to September, it is worth organising your trip to experience this beautiful national park with your kids.
Only an hour outside of Darwin, you can take a dip in the beautiful fresh water springs. Bring the floaties and the whole family can bob along the creek under the safe supervision of Mum and Dad.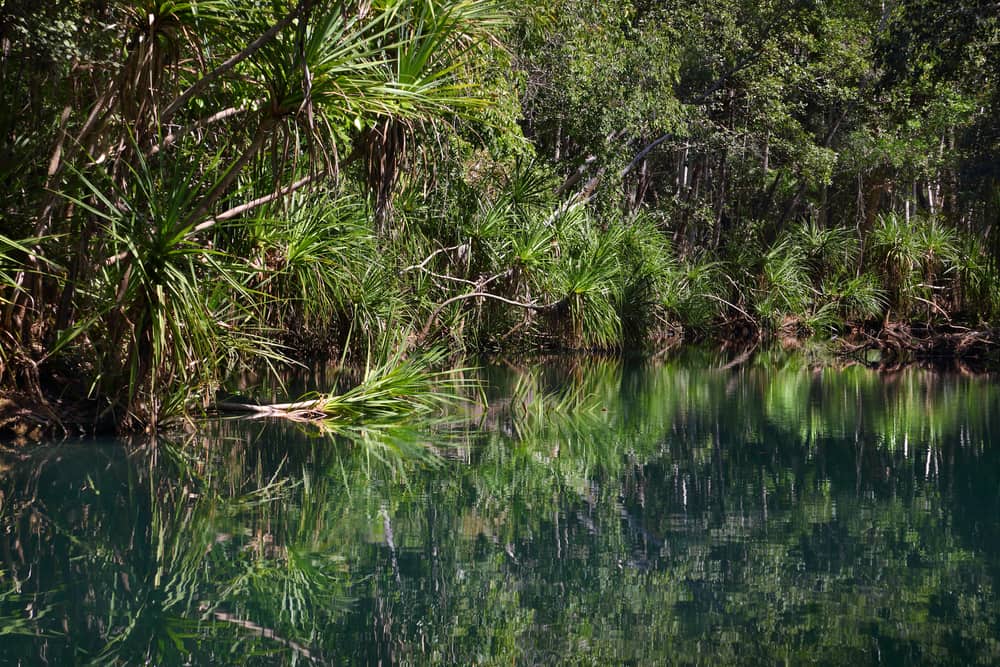 Now armed with all of these ideas for stops along your Aussie road trips, you and the kids are sure to be entertained and amazed. There's nothing like the freedom of the open road, and your kids will remember their experiences of rural Australia for the rest of their lives.
Don't forget, the journey is as much a part of the trip as the destination. So get ready for some I Spy, some sing alongs and hopefully not too much bickering between the kids. See you out on the road!