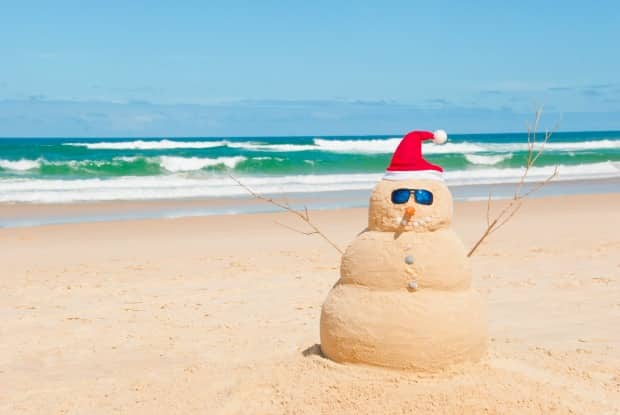 It's Christmas time in the Southern Hemisphere, which means beaches, seafood, sunscreen and time off work! We've gotten in touch with some of our favourite adventurers to see what they're hoping Santa leaves in their stockings this year, as well as what their favourite tunes are when they head out on a Summer road trip.
---
JUSTIN JONES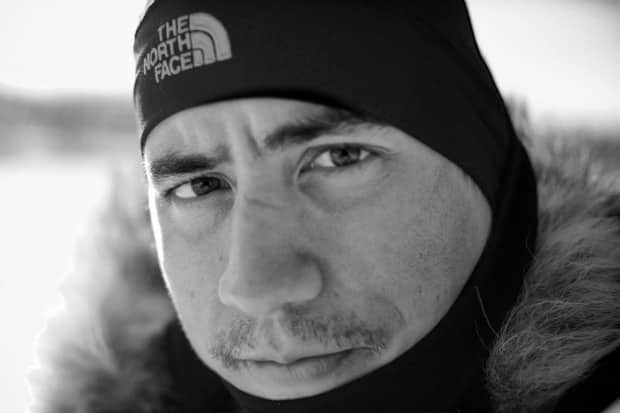 Justin Jones (The Jonesy contingent of Cas and Jonesy) didn't get to meet Santa when they crossed the South pole – St Nick makes his home up North, but Justin is pretty sure he's on the nice list this year. His fingers are crossed for a record player this year, as he's just started getting into vinyl. He loves listening to anything by the Beach Boys during Summer for those super chilled out vibes that take you back to a time of classic rock 'n' roll.
AIDEN LEFMAN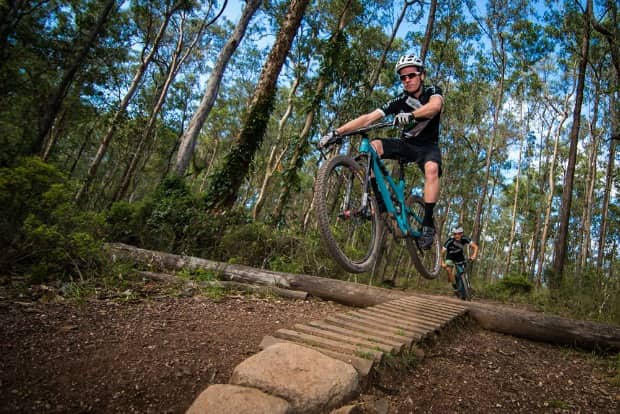 Cycling nut Aiden Lefman is dreaming of getting a brand new Enduro Mountainbike (obviously he doesn't mind if next year is all downhill!). When he's out for a road trip this Summer, he's happy to put his trust in Triple J – just tune in and see what gems come in over the airwaves.
KELLY MCGARRY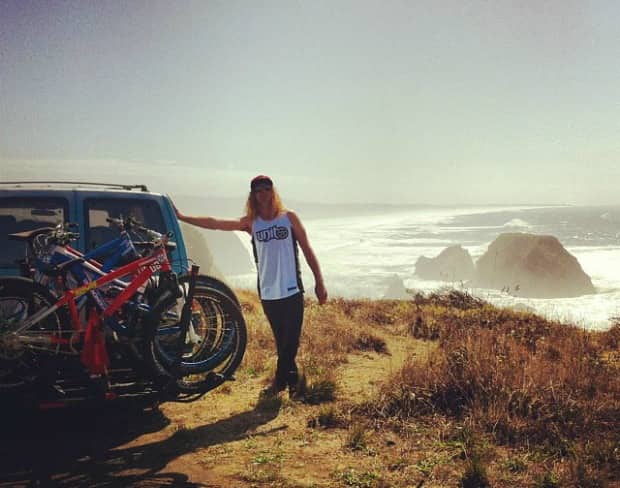 Kelly McGarry (Or McGazza to his mates!) isn't all about seeking thrills from the saddle of his mountain bike – he also likes to dabble in a bit of spearfishing during the warmer months. He's asked Santa for some massive fins so he can dive down deep to catch the tastiest fish. When he's out on the road he likes to mix it up a fair bit with the tunes, but the go to track that always sets the mood right? 'Two Shoes' by The Cat Empire – an absolute belter!
JENNY OWENS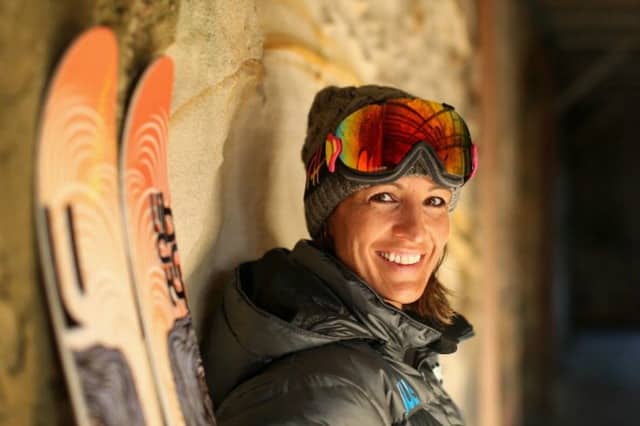 Jenny Owens, the amazing Winter Olympian, loves anything she can sing along with in the car during her Summer road trips, especially rock 'n' roll classics. For a great compilation she recommends the Rock of Ages soundtrack – when you're out on the open highway, no one can hear whether you're hitting those high notes or not! And as for gifts? Jenny's just hoping that everyone stays safe these holidays. Help grant Jenny's wish: remember your seat belts, your sunscreen and your designated drivers during this silly season!
LACHY NORRIS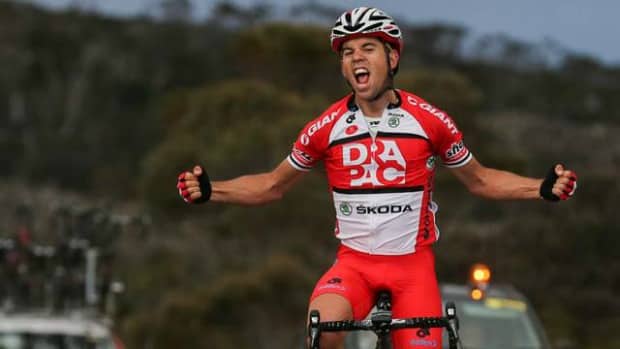 Beastly road biker Lachy Norris is a man of quintessential Aussie tastes, hoping for a brand new BBQ this Christmas. Hopefully he gets his wish before the big day so he can grill up a delicious lunch for his family. As for tunes, his pick is the classic 'Stay' by Jackson Browne. This song is basically cold beers on the verandah in musical form – amazing.
CRAIG TIERNEY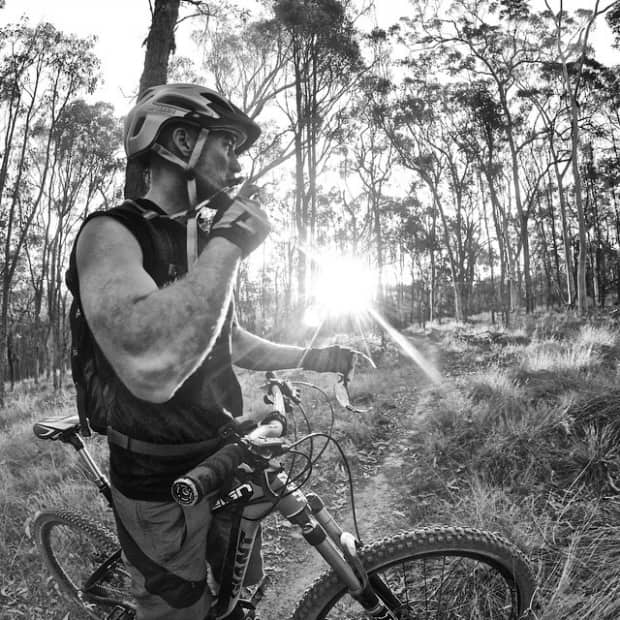 We would all benefit if adventurer and instagram enthusiast Craig Tierney gets his Christmas wish of a brand new Go-Pro camera! We love seeing what he gets up to on his account @crog__. He loves the California vibe during summer – whether it's California Dreaming with The Mammas and the Pappas, or Californina Love with Tu Pac.
BRETT BELLCHAMBERS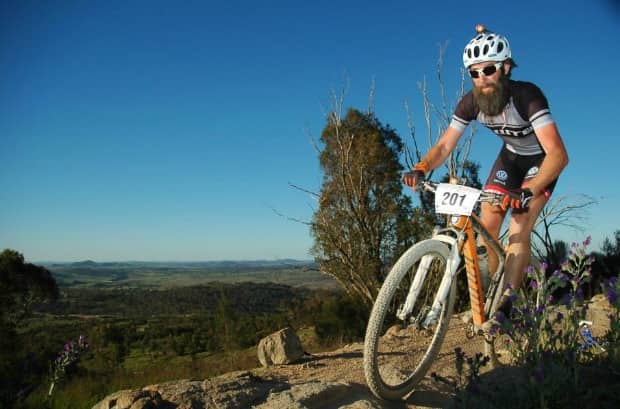 Brett 'Jebus' Bellchambers, the singlespeed legend, is heading down South to Tasmania in his Kombi van for Christmas this year, so he's wishing for temperatures above 25C. Lucky for him in those cooler climates, his other wish of some tasty dark ales will go down nicely, along with a yummy ham to be enjoyed surrounded by his family. He'll be bopping along to some Ladyhawke as he cruises down to Tasmania in his van.
CONNOR FEARON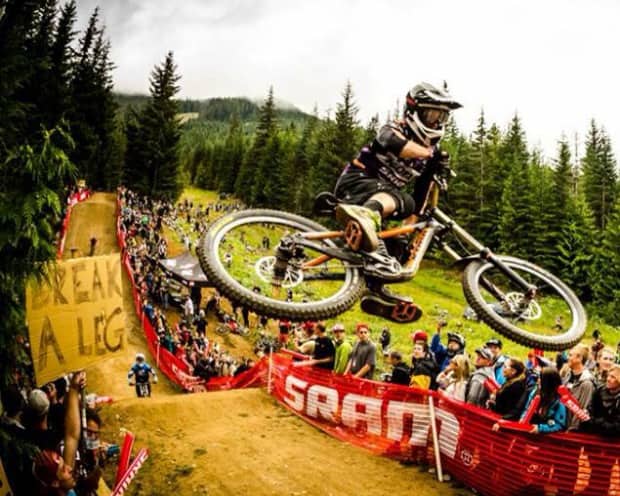 Connor Fearon goes on heaps of road trips during the Summer to get around to all of his national downhill cycling races. He usually sticks on some music that will get him pumped up, like Amity Affliction's 'Let The Ocean Take Me' or 'Sandstorm' by Darude. He's asked Santa to bring him some tools and a tool chest so he can stop using his dad's and getting into trouble when he… misplaces them.
DALE O'BRIEN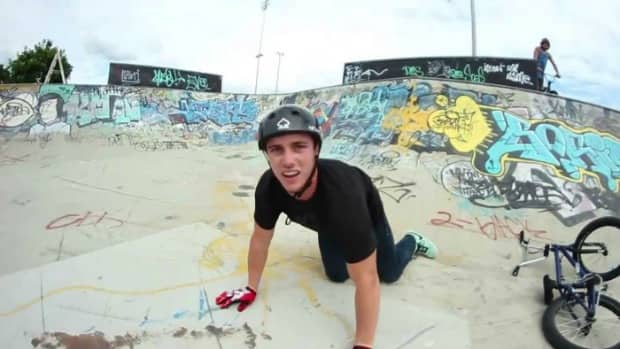 If you see a Nissan Silvia cruising down the Gold Coast this Summer pumping Lil' Wayne, you'll know that's Freestyle BMX rider Dale O'Brien. He loves playing any hip-hop nice and loud and is hoping for some more parts to help him fix up his car, which is his passion project at the moment.
CAM IVORY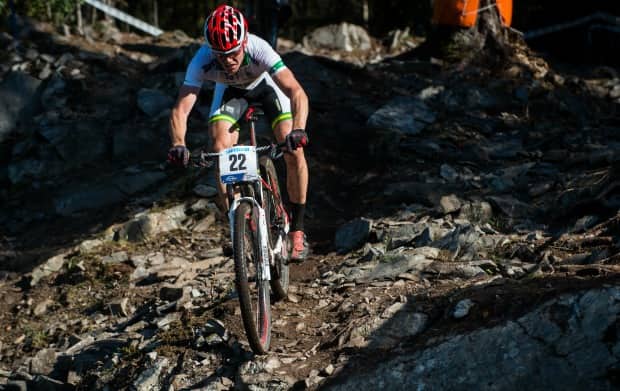 Cross country cycling specialist Cam Ivory has his fingers crossed that he'll see a fixed gear bike under the tree on Christmas morning. He's after something that's good for commuting around town, rather than smashing it through wild terrain! For his summer road trips he likes to listen to the smooth tones of Jack Johnson or anything old school.
---
We hope all of our adventurer mates get what they're dreaming of for Christmas. We'll certainly be taking these music recommendations too, making some playlists for long, leisurely summer roadtrips down the coasts, whether it's to hit the beach, see family or just to clear the head. Check out our ultimate road trip playlist, and feel free to suggest your favourite tunes on our Facebook page!